December 8, 2011
HIT THE HAY VOLUME 8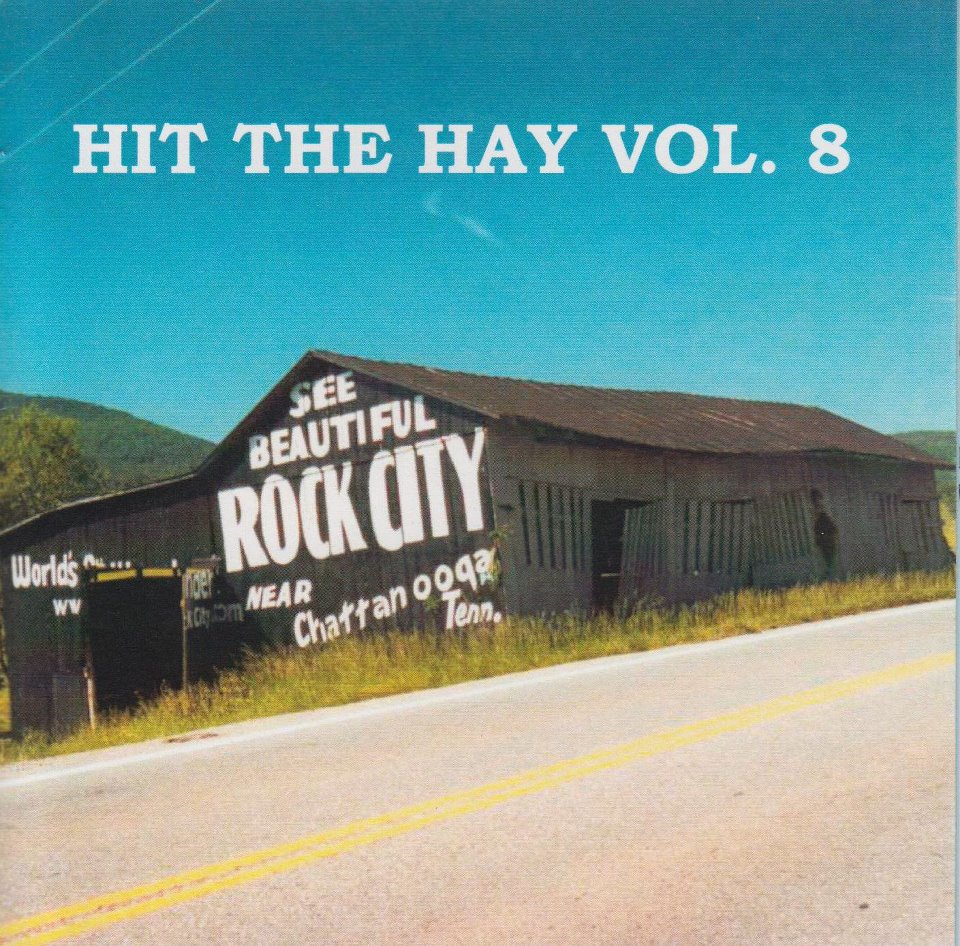 We had the honor of being the first ever Swedish band on the great "Hit the hay"-collection.
YES!! Seven years in the making, the latest 25-song volume of this very cool series of deliciously twangly and overflowing with jangly roots and pop collections is here! Sound Asleep's Jerker Emanuelsson explains, "It had been 7 years since the last 'Hit The Hay'. I never thought that there would be a new one, but when I got the chance to release an unreleased Roy Loney track, I jumped on it right away and decided to put together 'Volume 8' in this series that started the whole label in 1994. I hope this was well worth the wait." Features previously unreleased tracks from Roy Loney, The Swedish Polar Bears (the first Swedish band ever to appear on a "HTH" collection), John Paul Keith & the One Four Fives, and The Frosted Sugar Bombs. Other notable who appear are Edward O'Connell, The Janglemen, Hans Rotenberry & Brad Jones, Young Fresh Fellows, Lannie Flowers, Travis Hopper, and The New Normal. Always well done, the series is great way to discover a lot of new, "off the radar" roots poppers (like Justin & The Cosmics, Victor Penalosa & The Melanies, Javier Escovedo, Norman Phipps, Mike Nicolai, Jay Sherman-Godfrey, Colin Gilmore, Neil Nathan, Mike Fredrickson, and Pete Sinjin) and also serves as a terrific ready-made mix tape! Solid from start to finish! GREAT!!
-Jerker
For more information check out the links below:
Sound Asleep Record Facebook | Sound Asleep Records | CDbaby
Now go get yourself a copy!